Flexible Financing
It's by far the largest energy user in your home – heating & air conditioning. So when you're faced with choosing a heating and air unit for your home, it will affect your budget for years to come.
Credit Cards
If you'd rather not open a line of credit with us, you can always purchase your system with any major credit card. We accept Visa, MasterCard, Discover and American Express. And of course, cash and personal checks are always welcome.
Low Interest Financing
With today's remarkably low interest rates, there's never been a better time for qualified buyers to take advantage of traditional financing. Now you can afford the system you want without breaking the bank.
* All coupons must be presented at time of service. Can not be combined with other offers. See Dozier Heating & Air, Inc. for more information.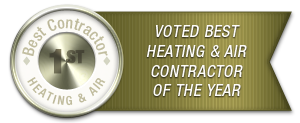 Call us at 844-836-9437
or Request an appointment